Hellbender offers Restored Duck Boats as well as new ones. There are so many types of Boats, and different intended purposes that we don't discriminate against any Duck Boats whatsoever. There's usually a few of this kind of Boat for sale, or being worked on in our Shop. It's great to see the Old Duckers put back in service. Can't keep em all..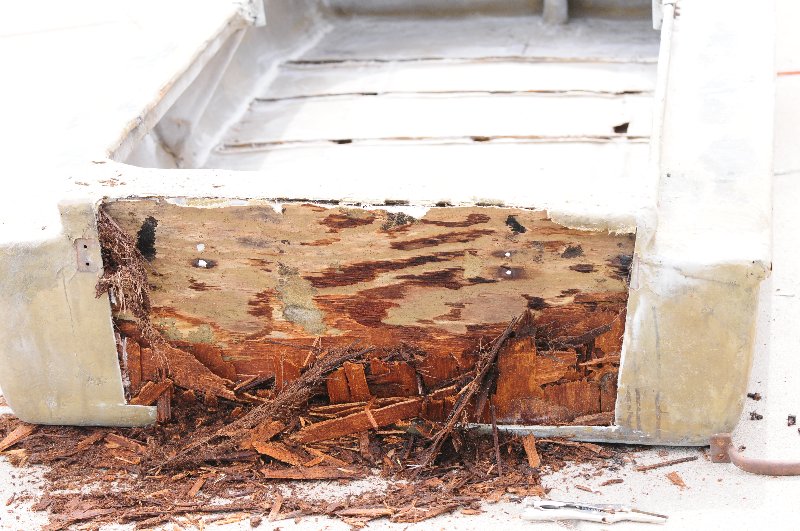 Custom Artwork is also available on Duck Boats.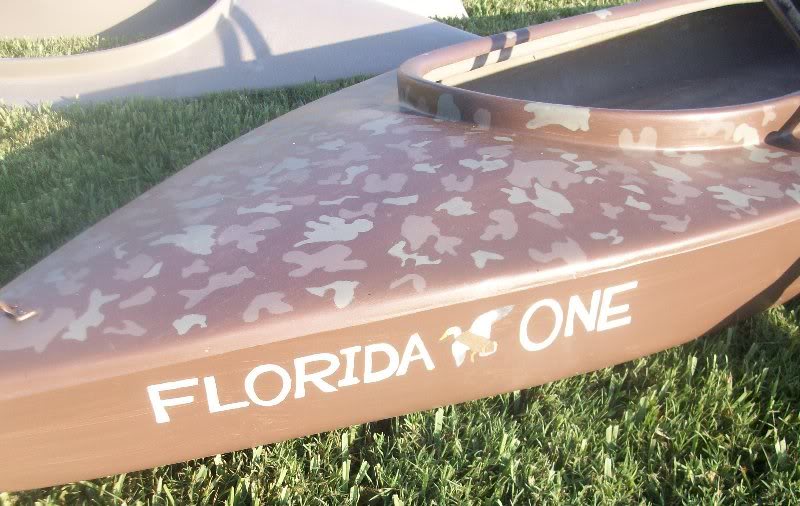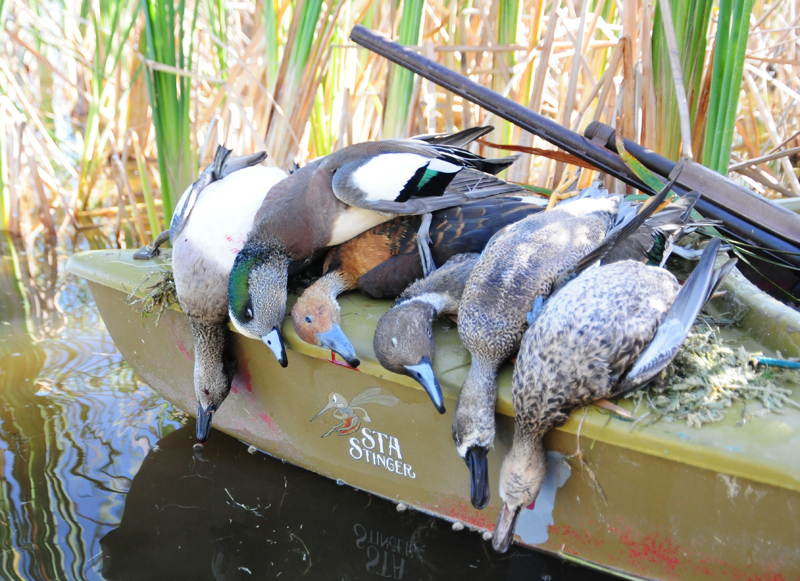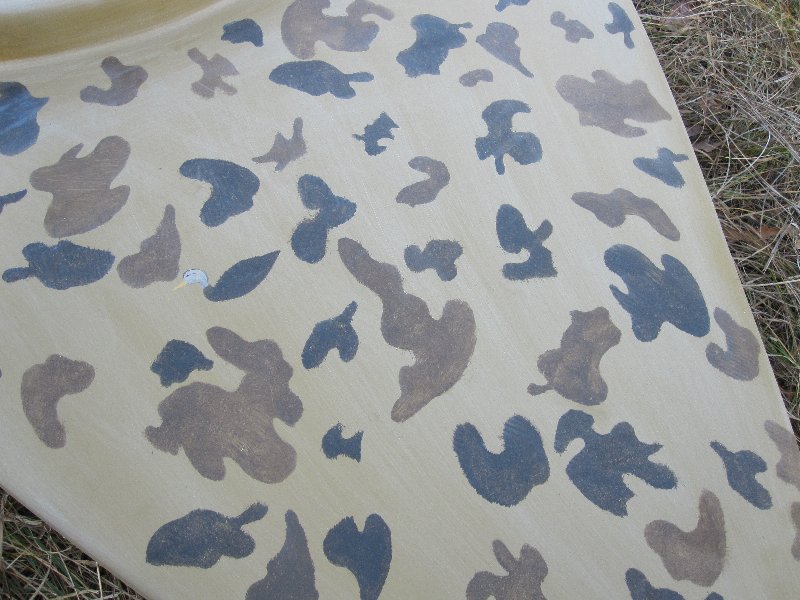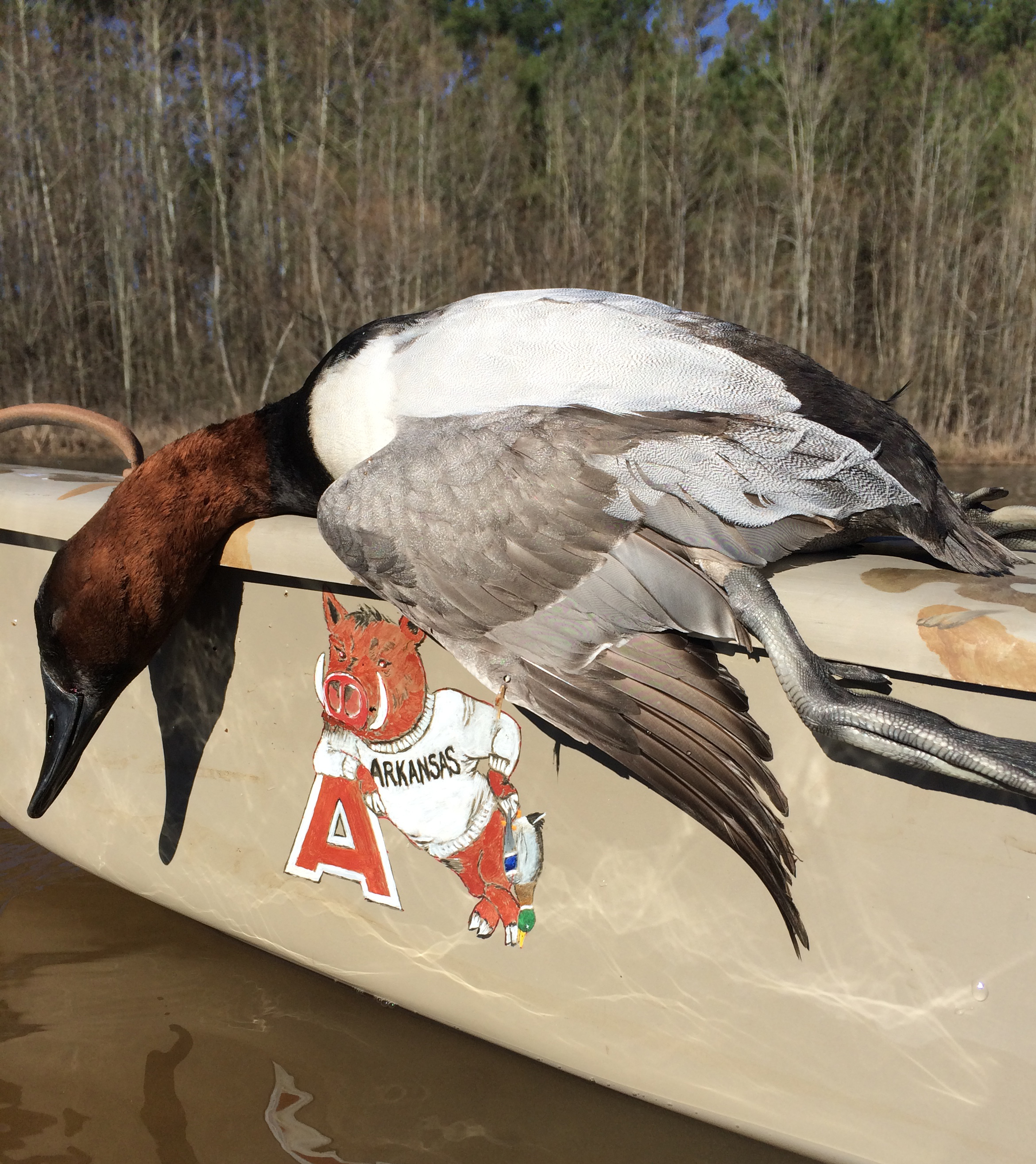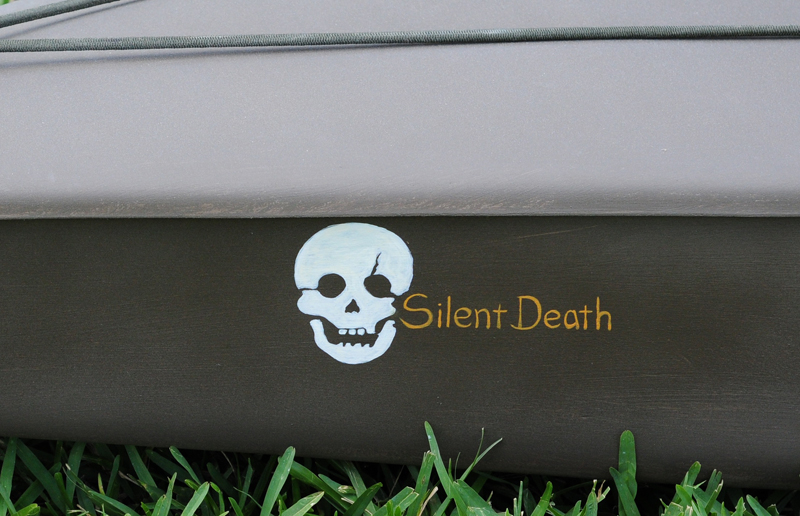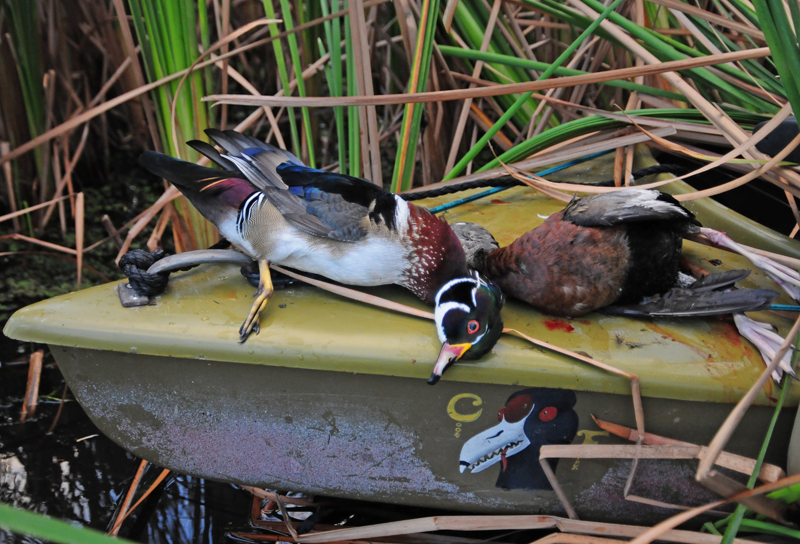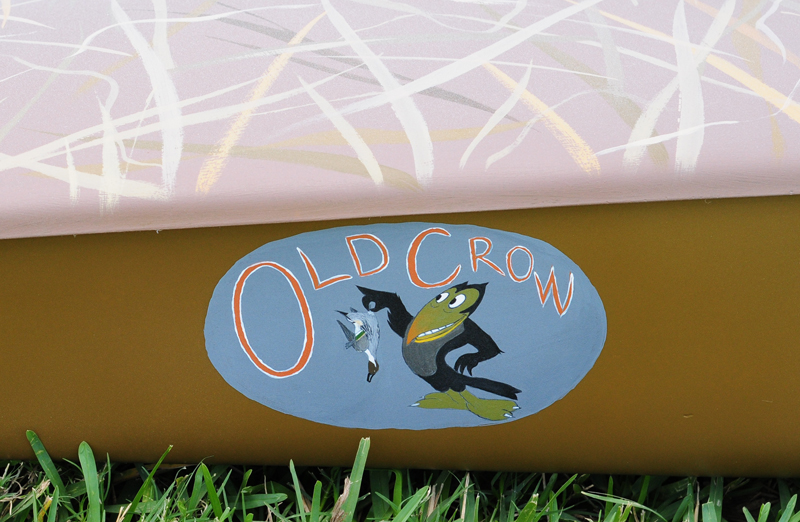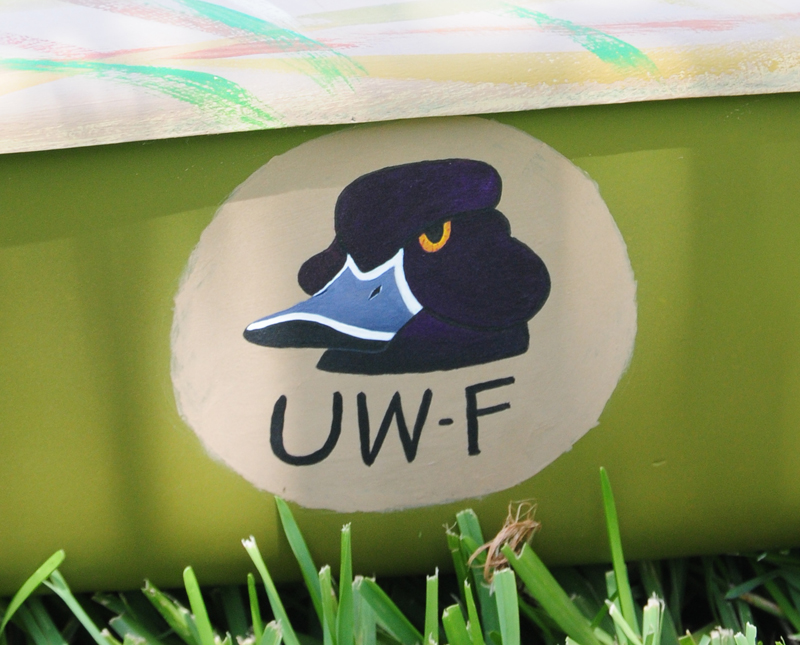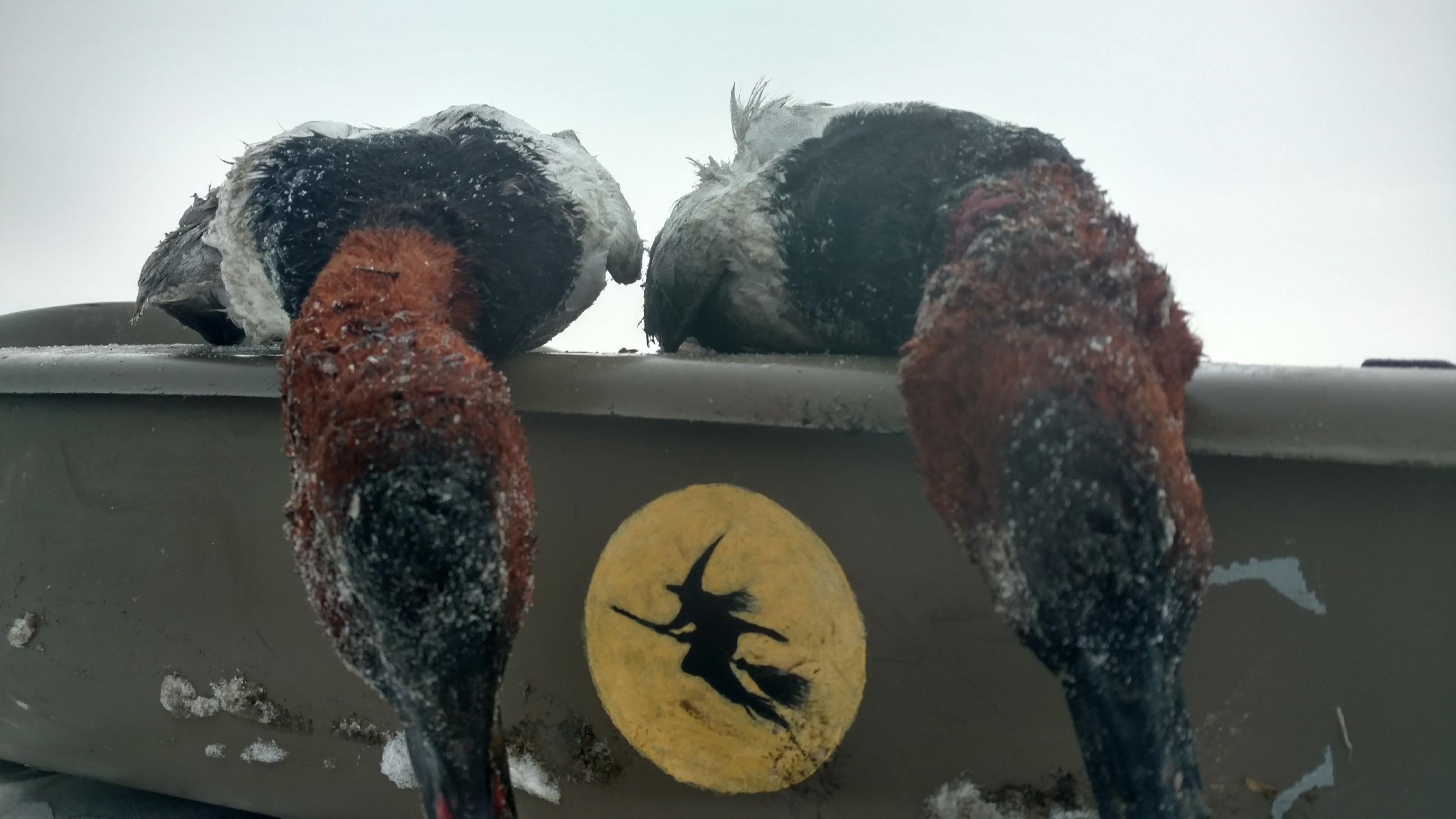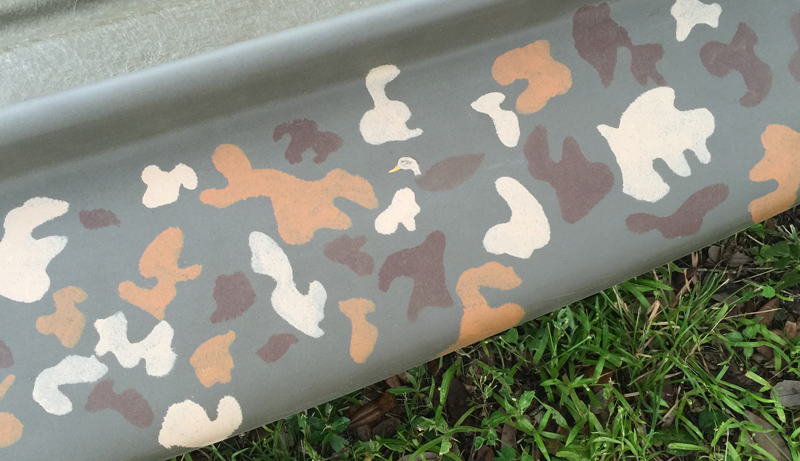 The "Death Dealer" ***SOLD***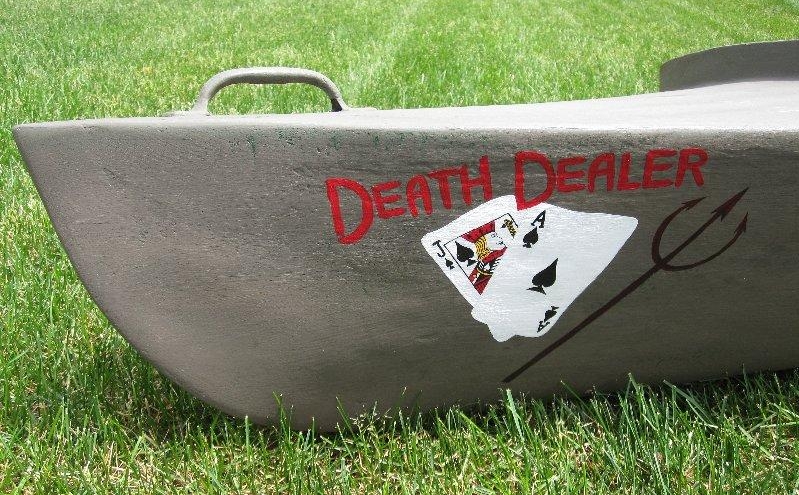 I found this Boat for sale along the Mississippi River between MN, and WI. The Man I bought it from got it when He was just 16 Years old, from an Old-Guy. He owned the Boat for 52 Years, so it was 1959 when it previously changed hands. The Fiberglass-Work had been done to skin the Boat prior to Him buying it way back then. I presume it has had just a few Owners, and has been very well up-kept over the Decades. It was used extensively along the Mississippi Bottoms gunning for Puddlers, and has had thousands of Ducks taken from it. It's Wood-Strip Construction. 14' long, with a 9' long, by 30" wide Cockpit area. Roughly 3' in width. Double end Handles are solid, as well as the Oar-Locks. It has been thoroughly inspected, and reconditioned. All repairs have been completed, and were strictly cosmetic. Sealed tight, and freshly repainted. It features Hand-Painted WWII/Korean War style Nose-Art, in hopes of tying it back to it's early days of use. This Boat has a ton of Character, and is ready to Hunt. Email for more details...