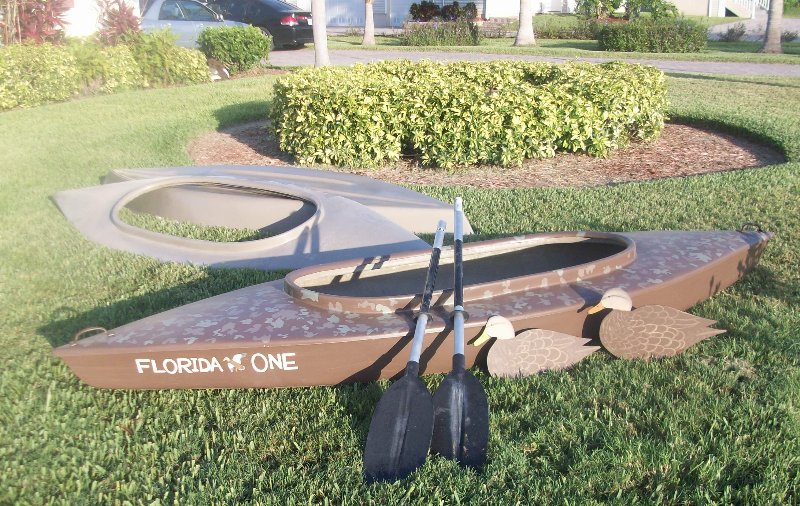 Located in Southwest Florida each of these boats is built by hand. No single aspect of the construction is left to chance. We make sure every boat is up to the job required by Waterfowl Hunters.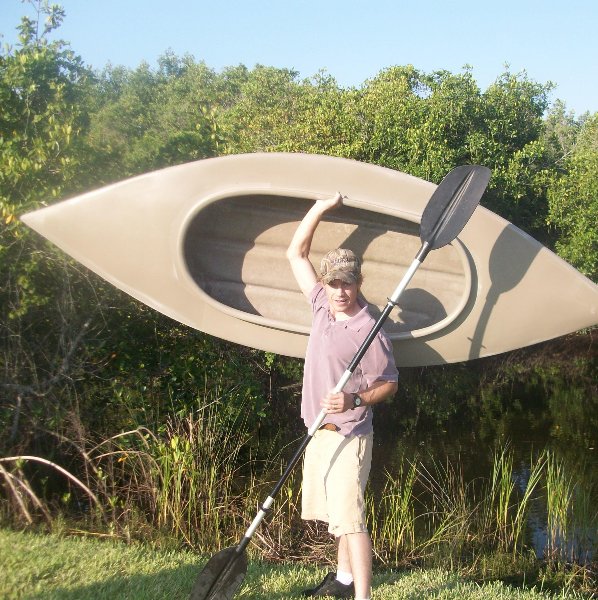 I had this boat for over a decade after having it handed down to me. I refused so many offers to sell it over time that I finally decided to make them available for Waterfowlers in need. Unlike other Boats that "Fib" on their weight, or have a certain "Achilles Heel" these Boats can be as valuable as a Decoy Sled as they are a Layout Boat. Equally great to paddle, as it is to throw on top of a SUV. Light to carry, stable, capable of shedding water, and building ice. Whatever 1-Man use this boat is employed at, it excels.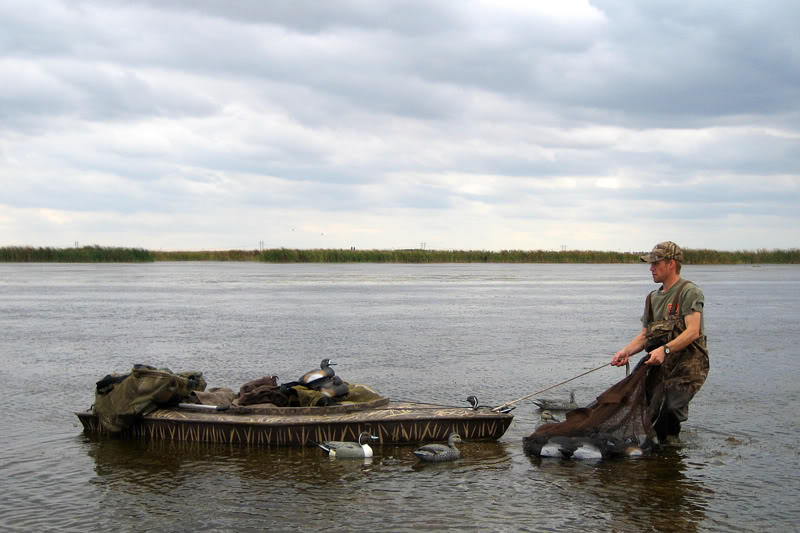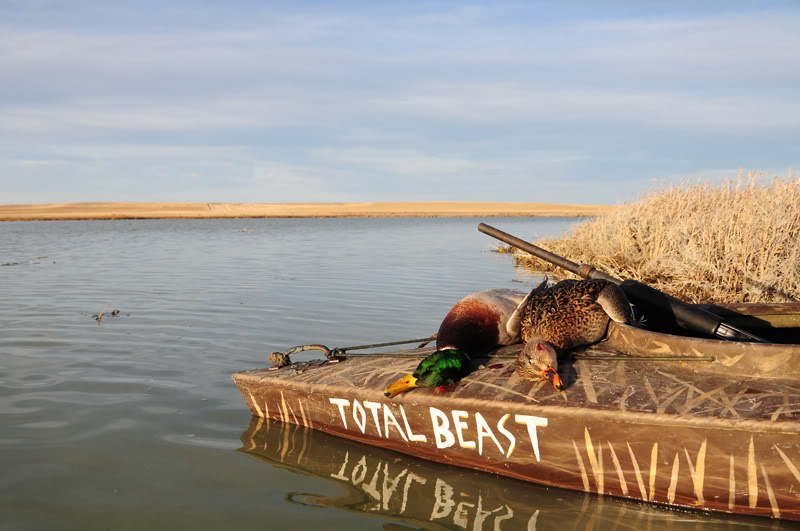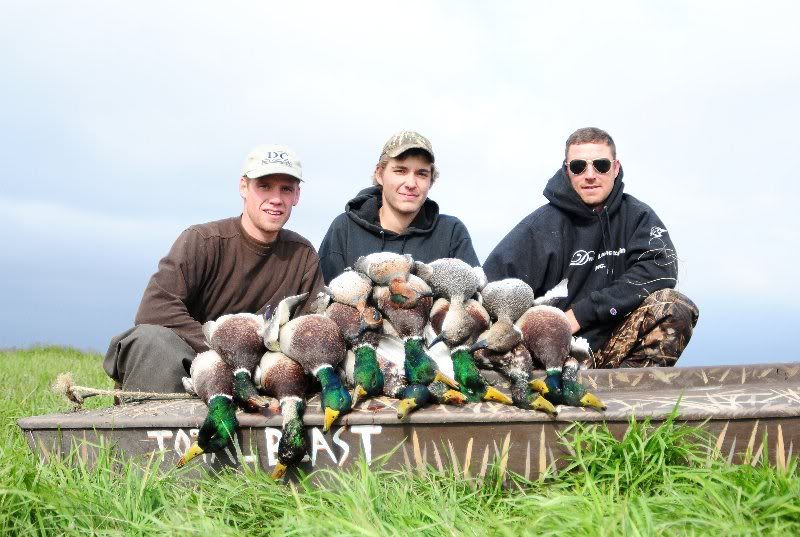 We stand behind these Boats, and will do whatever it takes to have satisfied Customers. If well cared for these Boats should last Decades...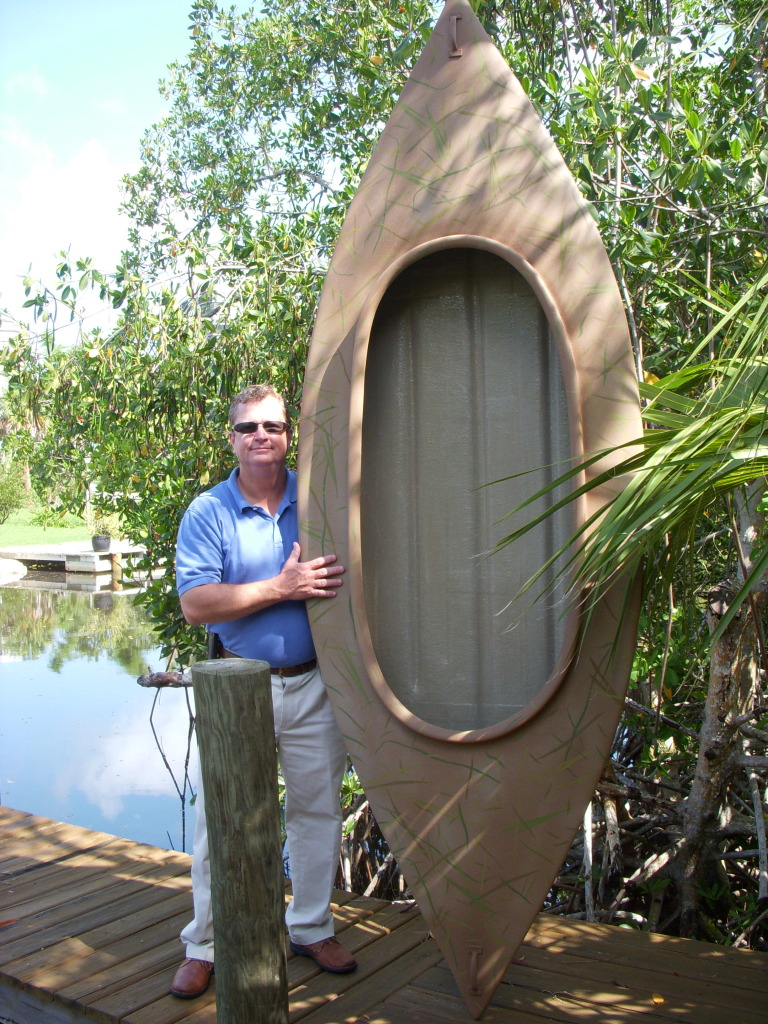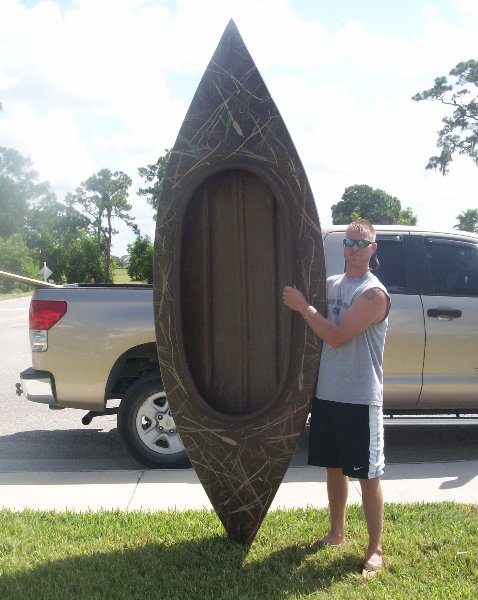 Our Customers are enthusiastic about their Boats, and have already had success using them. Thanks to these Guys, and everybody who's ordered Boats from us...







Customer Photos. These were sent in to us and selected from the Forums featuring the Boats being used.
Fishing.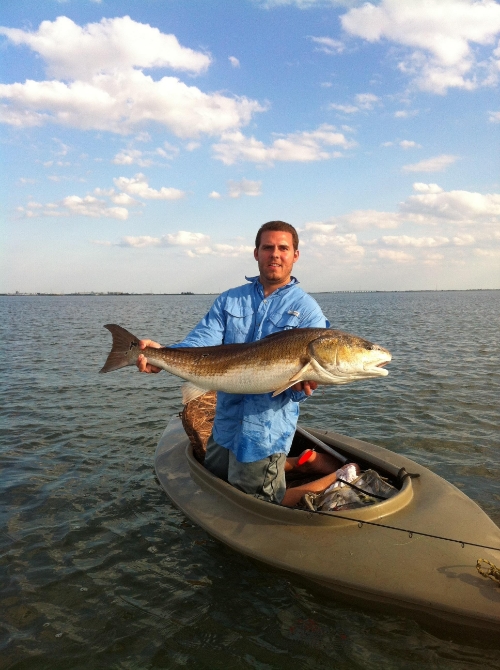 Towing.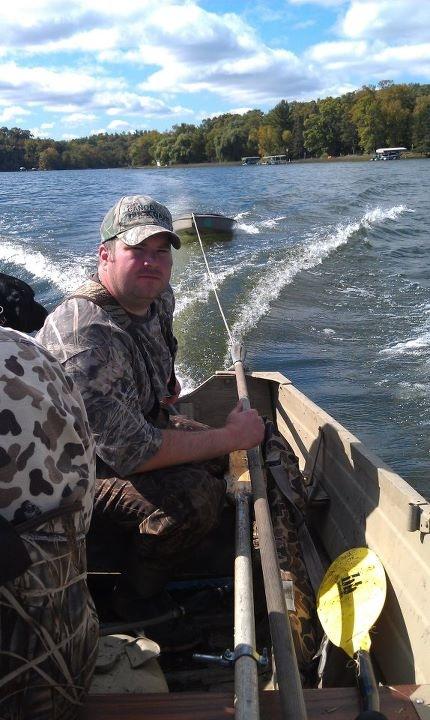 Strapped in from Point A to B.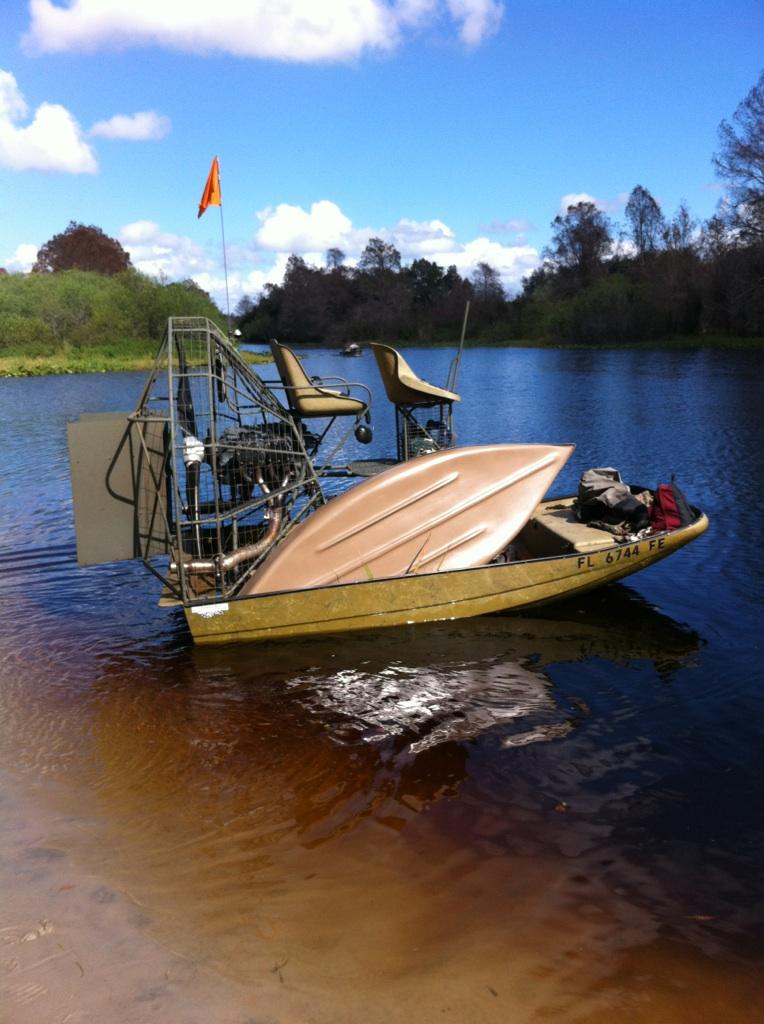 Chase-Boat wrangling rascally Divers.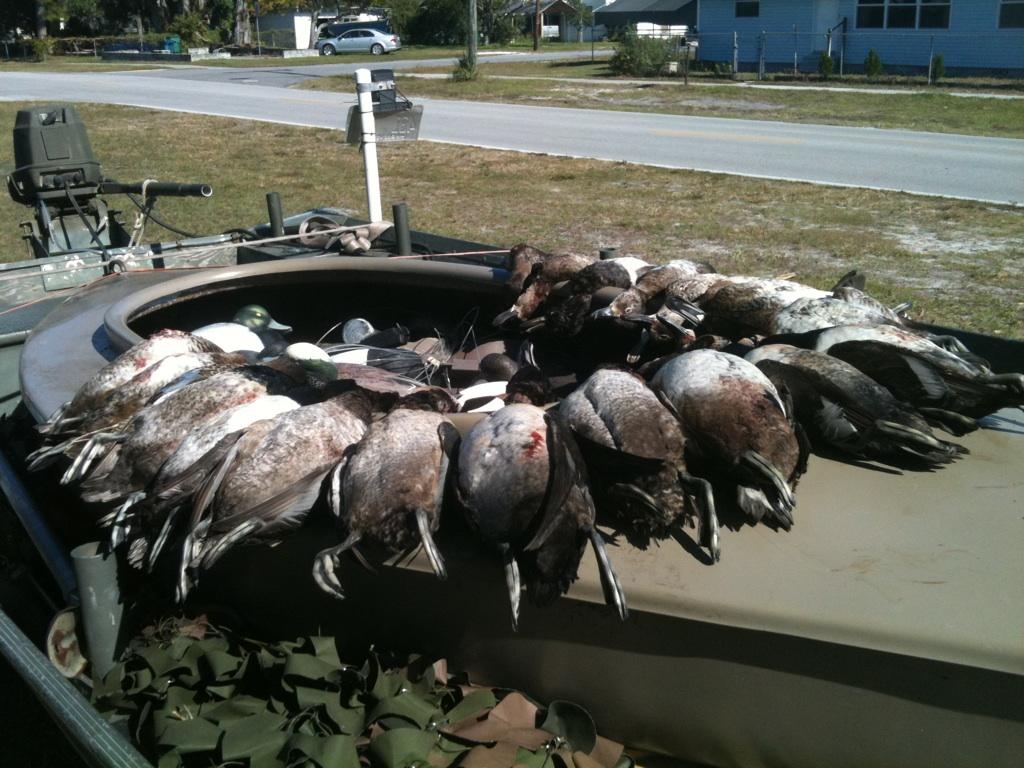 Photo Platform.