Prices start at $700. Add $100 for Camo-Boats & Bungee Cords. Another $100 for Artwork. We accept Visa, Mastercard, and Discover. Transit-Time, and Shipping Costs are very competitive. Feel free to call, or email with your Shipping Address, and we'll send you a Quote.

2011 Prices will remain in effect through the end of January 2012. All Boats are handmade to a very high standard.

Hunting Season is not the favorite time to be building lots of Boats, but we'll continue to work hard to make Boats available for Hunters.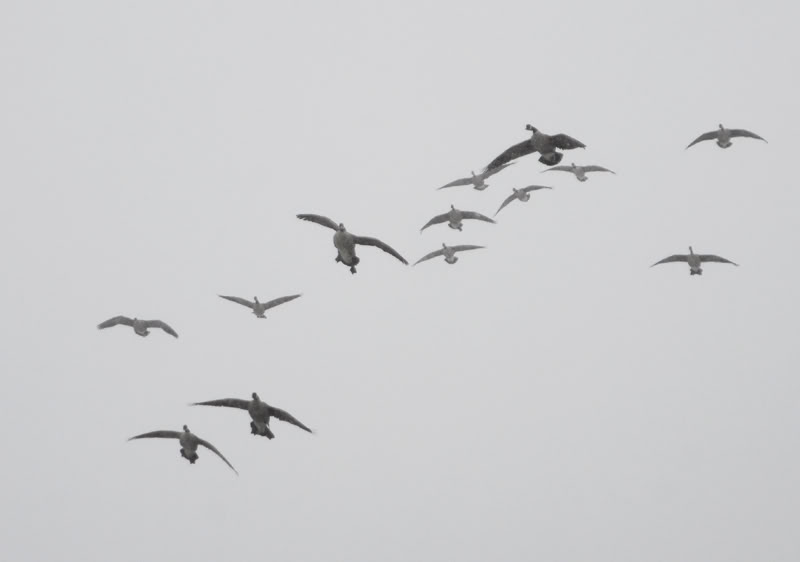 No time to rest around the Shop for most of us. At Hellbender Boats there is only Duck Season, and getting ready for Duck Season. We're working hard to make sure everybody's ready come October. Snooze you lose...