With roots in the heart of the Prairie Pothole Region of ND, and MN, Hellbender Boats is a huge Supporter of Delta Waterfowl Foundation. In 2011 our Duck Boats helped raise money for Delta at Events across the Country. We'd like to thank them for all the Work, and Research they do for Waterfowl, especially Ducks.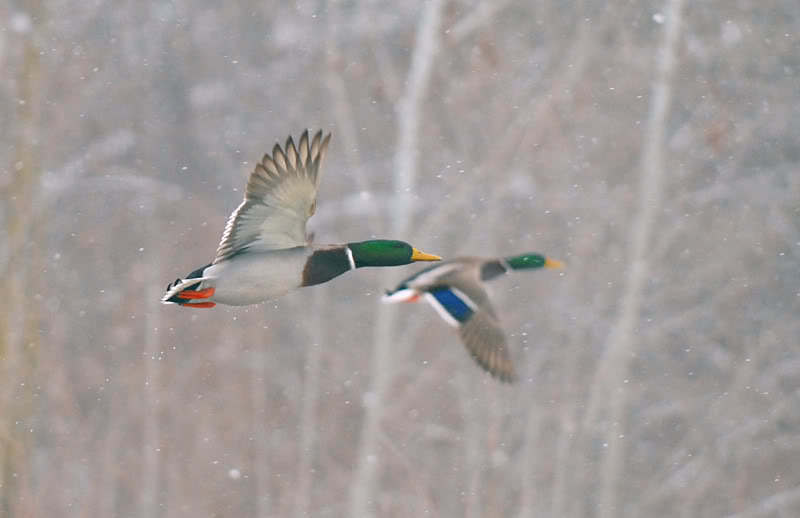 The next upcoming dates to remember is February 3rd-5th, 2012 in Bloomington, Minnesota. MN Decoy Collectors Show. I'll be there with a display Boat, and plenty of Decoys...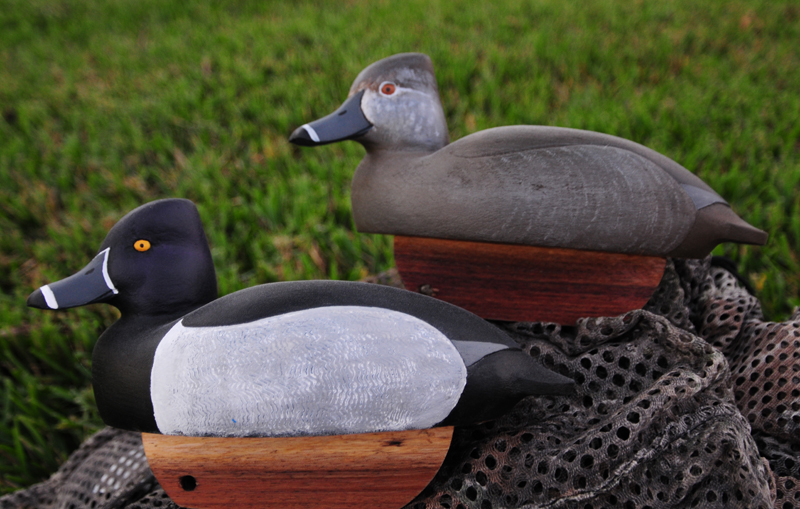 We'll do our best to let everybody know where we're coming in, and when we're landing.